Highly recommend videos that cut through the clutter of misinformation and make compelling cases for truly understanding and preparing for the spiritual battles we will face in the world and times in which we live in. Time is short and His mission is all that matters now.
Hosea 4:6 My people are destroyed for lack of knowledge.
---
---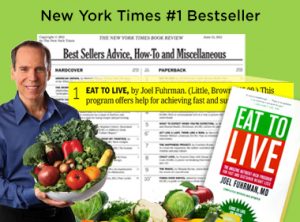 Dr. Fuhrman coined the term "Nutritarian" and shows what to eat to prevent or even reverse some diseases through diet choices
Visit Dr. Fuhrman's YouTube Channel
---
So many more links to add, check back later for more….
MAPS: According to Time Periods TIME MAPS
---
I do not receive any compensation for recommendations on this page. These are links I personally love and use and have benefited from greatly.