Herein Is Love, Not That We loved God, But That He Loved Us 1 John 4:10
Prov 20:6 Most men will proclaim every one, his own goodness: but who can find a faithful man?
Rom 3:23 For All have sinned, and come short of the glory of God
Isaiah 59:2 It is our sins that have cut us off from God.
James 2:10 Whosoever shall keep the whole law, and yet offend in one [point], he is guilty of all.
Rom 5:7 Now, most people would not be willing to die for an upright person, though someone might perhaps be willing to die for a person who is especially good.[NLT]
Rom 5:8 But God commended his love toward us, in that, while we were yet sinners, Christ died for us
Rom 3:22 We are made right with God by placing our faith in Jesus Christ. And this is true for everyone who believes, no matter who we are. 23 For all have sinned, and come short of the glory of God;
Jump to Section: Faith In Grace
A FREE GIFT!
Rom 6:23 The Wages of Sin is Death but the

FREE GIFT

of God is

ETERNAL LIFE

through

Christ Jesus

our Lord.
Rom 3:24 God, in his grace, freely makes us right in his sight. He did this through Christ Jesus when he freed us from the penalty for our sins.
Eph1:18 You were not redeemed with corruptible things, like silver and gold…19 but with the precious blood of Christ, as of a lamb without blemish and without spot.
Rom 5:9 And since we have been made right in God's sight by the blood of Christ, he will certainly save us from God's condemnation.[NLT]
Rom 5:10 For if, when we were enemies, we were reconciled to God by the death of his Son, how much more, we will be reconciled and will be saved by his life.
1 Tim 2:5 For there is one God, and one mediator between God and men, the man Christ Jesus; 6 Who gave himself a ransom for all, to be testified in due time.
John 10:18 [Jesus said] No man takes [my life] from me, but I lay it down of myself. I have power to lay it down, and I have power to take it again. This commandment have I received of my Father.
John 15:13 [Jesus said] Greater love has no man than this, that a man lay down his life for his friends.
John 15:13 You are my friends, if you do whatsoever I command you.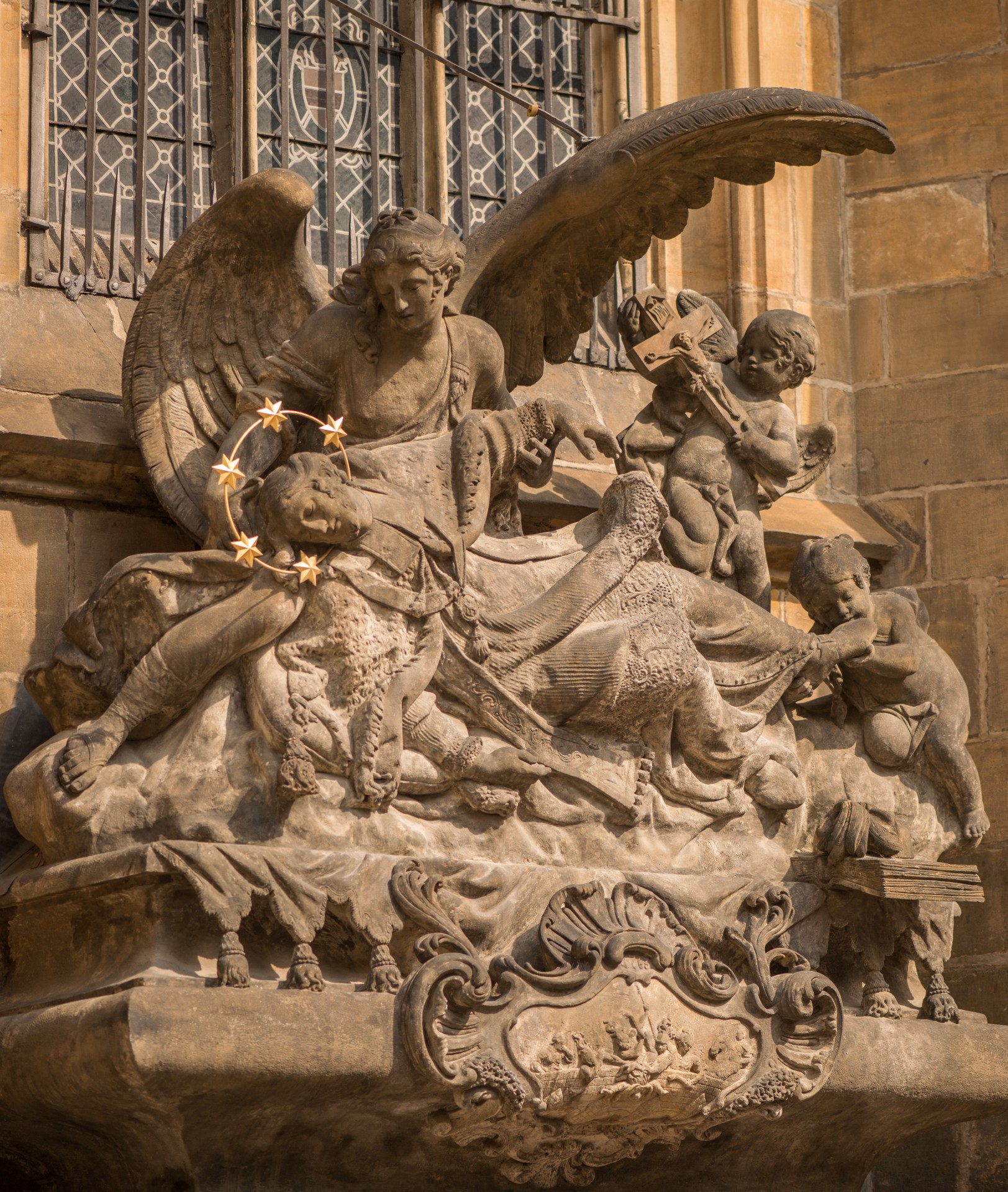 1 John 3:16 Hereby perceive we the love of God, because he laid down his life for us: we ought to lay down our lives for the brethren.
Rom 3:25 God presented Jesus as the sacrifice for sin. People are made right with God when they believe that Jesus sacrificed his life, shedding his blood.
Rom3:26 …God did this to demonstrate his righteousness, for He himself is fair and just, and he makes sinners right in his sight when they believe in Jesus.
John 3:16 For God so loved the world, that he gave his only begotten Son, that whosoever believes in him should not perish but have everlasting life.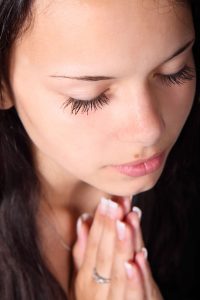 John 3:17 For God did not send his Son into the world to condemn the world, but that through him the world might be SAVED.
John 3:18 He that believes on him is not condemned: but he that does not believe is condemned already, because he has not believed in the name of the only begotten Son of God.19 And this is the condemnation, that light came into the world, and men loved darkness rather than light, because their deeds were evil. 20 For every one that does evil hates the light, neither comes to the light, lest his deeds may be reproved.
John 12:44 Jesus cried and said, He that believes on me, believes not on me, but on him that sent me. 45 And he that sees me sees him that sent me. 46 I am come a light into the world, that whosoever believes on me should not abide in darkness.
John 12:47 And if any man hear my words, and believe not, I judge him not: for I came not to judge the world, but to save the world. 48 He that rejects me, and receives not my words, hath one that judges him: the word that I have spoken, the same shall judge him in the last day. 49 For I have not spoken of myself; but the Father which sent me, he gave me a commandment, what I should say, and what I should speak.
Col 1:13 [It is God] who has delivered us from the power of darkness, and has translated us into the kingdom of his dear Son: 14 in whom we have redemption through HIS blood, even the forgiveness of sins.
John 5:24 [Jesus said] Truly, truly, I say to you, He that hears my word, and believes on him that sent me, has everlasting life, and will not come into condemnation; but is passed from death unto life.
John 11:25 Jesus said to her, "I AM the resurrection, and the life: he that believes in me, though he were dead, yet will he live…

FAITH … NOT WORKS
Rom 3:27 Can we boast, then, that we have done anything to be accepted by God? No, because our acquittal is not based on obeying the law. It is based on faith. 28 So we are made right with God through faith

Rom 6:20 Therefore by the deeds of the LAW, NO flesh will be justified in His sight; for by the Law is the Knowledge of sin.
Rom 6:23 For the Wages of sin is death, but the FREE GIFT of God is ETERNAL LIFE through Christ Jesus our Lord.
Titus 3:5 Not by works of righteousness which WE have done, but according to HIS mercy HE saved us,
John 3:16 For God so loved the world, that he gave his only begotten Son, that whosoever believes in him should not perish, but have everlasting life.
Rom 11:6 And if by grace, then is it no more of works; otherwise grace is no more grace. But if its is of works, then it is no more grace
Eph 2:8 For by grace are you saved through faith; and that not of yourselves: it is the GIFT of God
Eph 2:9 NOT OF WORKS, lest any man should boast [brag].

---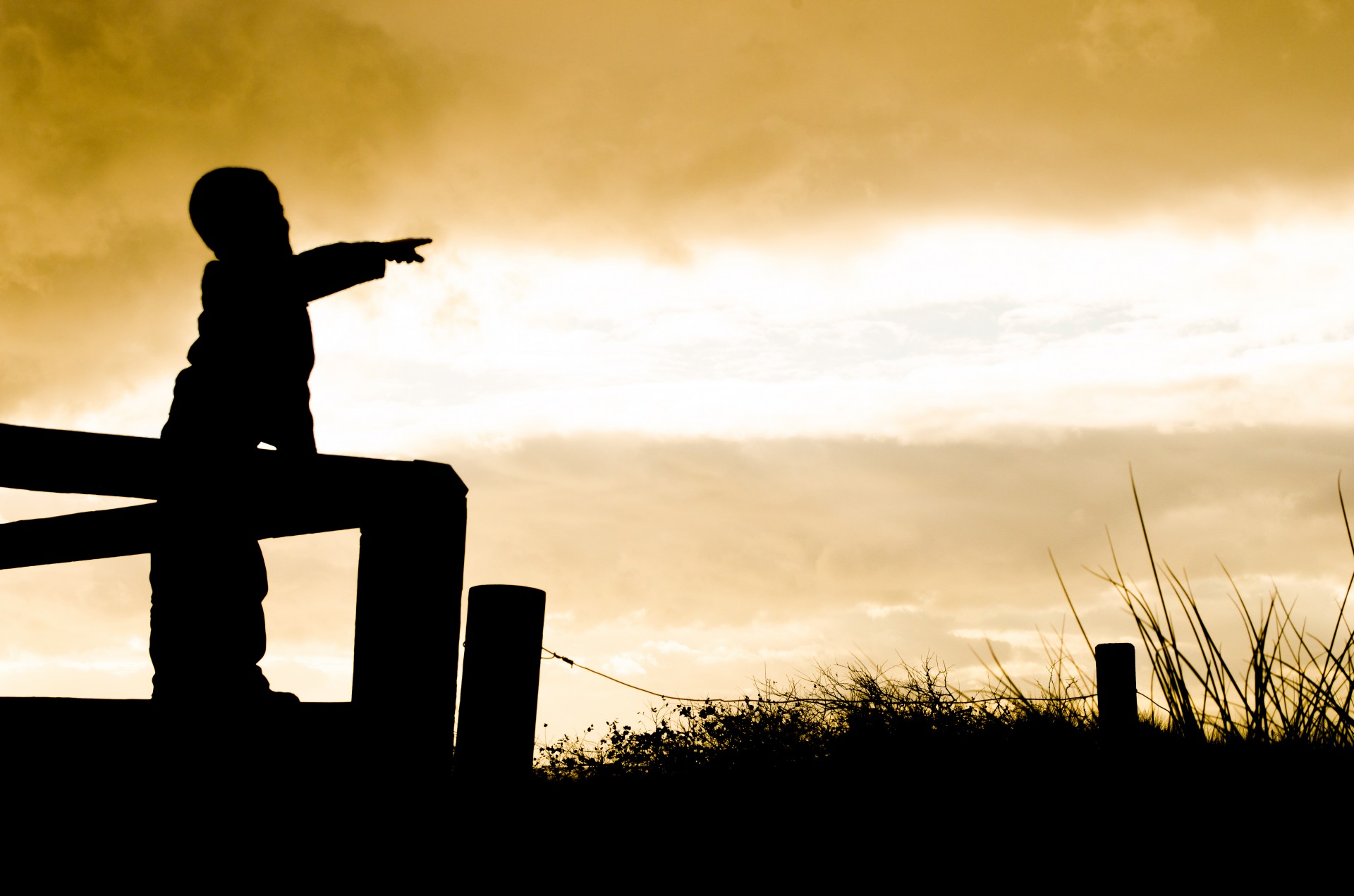 FAITH NOT WORKS
Rom 4:20 He [Abraham] staggered not at the promise of God through unbelief; but was strong in faith, giving glory to God: 21 And being fully persuaded that, what [God] had promised, he was able also to perform.22 And therefore it was imputed to Abraham for righteousness.
Rom 4:1 What did he discover about being made right with God? 2 If his good deeds had made him acceptable to God, he would have had something to boast about. But that was not God's way. 3 For the Scriptures tell us, "Abraham believed God, and God counted him as righteous because of his faith."NLT
Rom 4:4 When people work, their wages are not a gift, but something they have earned.
Rom 4:5 But people are counted as righteous, not because of their work, but because of their faith in God who forgives sinners. 6 David also spoke of this when he described the happiness of those who are declared righteous without working for it:
Rom 4:7 – [Saying], Blessed [are] they whose iniquities are forgiven, and whose sins are covered. 8Yes, what joy for those whose record the LORD has cleared of sin." [NLT]
John 14:1 [Jesus said] Let not your heart be troubled: you believe in God, believe also in me.
John 14:6 Jesus said… "I AM the way, the TRUTH, and the LIFE: NO man comes to the Father, but by me."
Heb 11:1 Now faith is the substance of things hoped for, the evidence of things not seen.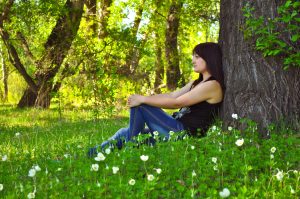 Rom 10:8 and that message is the very message about FAITH that we preach:

Rom 10:9 If you OPENLY DECLARE that Jesus IS Lord and BELIEVE in your heart that God RAISED HIM FROM THE DEAD…YOU WILL BE SAVED
Rom 10:10 For it is by believing in your heart that you are made right with God, and it is by openly declaring your faith that you are saved.
11 As the Scriptures tell us, "Anyone who trusts in him will never be disgraced." 12 Jew and Gentile are the same in this respect. They have the same Lord, who gives generously to all who call on him.
13 For "Everyone who calls on the name of the Lord will be saved." NLT
Rom8:8 There is therefore now no condemnation to them which are in Christ Jesus, who walk not after the flesh, but after the Spirit.
---
John 1:12 As many as received him[Jesus], to them, He gave power to become the children of God, even to them that believe on his name:
Acts 4:12 There is salvation in no one else. There is no other name under heaven given to men by which we must be saved.