Love Your Enemies?

Mat 5:43 You have heard that it has been said, You shall love your neighbor, and hate your enemy.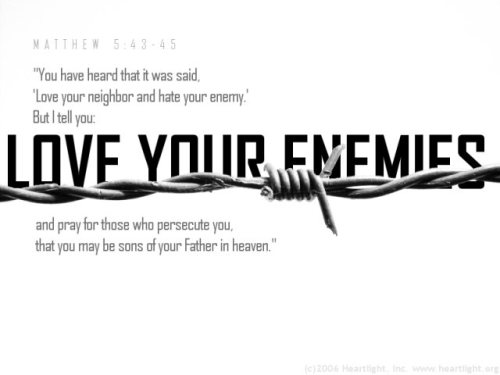 Mat 5:44 [Jesus said] But I say to you, Love your enemies, bless them that curse you, do good to them that hate you, and pray for them which spitefully use you, and persecute you;

Mat 5:45 That you may be the children of your Father which is in heaven:for he makes his sun to rise on the evil and on the good, and sends rain on the just and on the unjust.
Mat 5:46 For if you love them which love you, what reward do you have? do not even the publicans the same? 47 And if you salute your brethren only, what do you more [than others]? Don't even the publicans do so?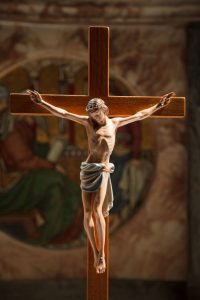 Mat 5:48 Be therefore perfect, even as your Father which is in heaven is perfect.
1John 4:20 If a man says, I love God, and hates his brother, he is a liar: for he that doesn't love his brother whom he has seen, how can he love God whom he has not seen?
1John 4:7 Beloved, let us love one another: for love is of God; and every one that loves is born of God, and knows God.8 He that loves not knows not God; for God is love.
1 John 3:16 Hereby perceive we the love of God, because he laid down his life for us: we ought to lay down our lives for the brethren.
1 John 3:23 And this is his commandment, That we should believe on the name of his Son Jesus Christ, and love one another, as he gave us commandment.
Rom 5:10 For if, when we were enemies, we were reconciled to God by the death of his Son, how much more, we will be reconciled and will be saved by his life.
1 John 5:3 For this is the love of God, that we keep his commandments: and his commandments are not grievous.
Gal 5:14 For all the law is fulfilled in one word, even in this; You will love your neighbor as yourself.
---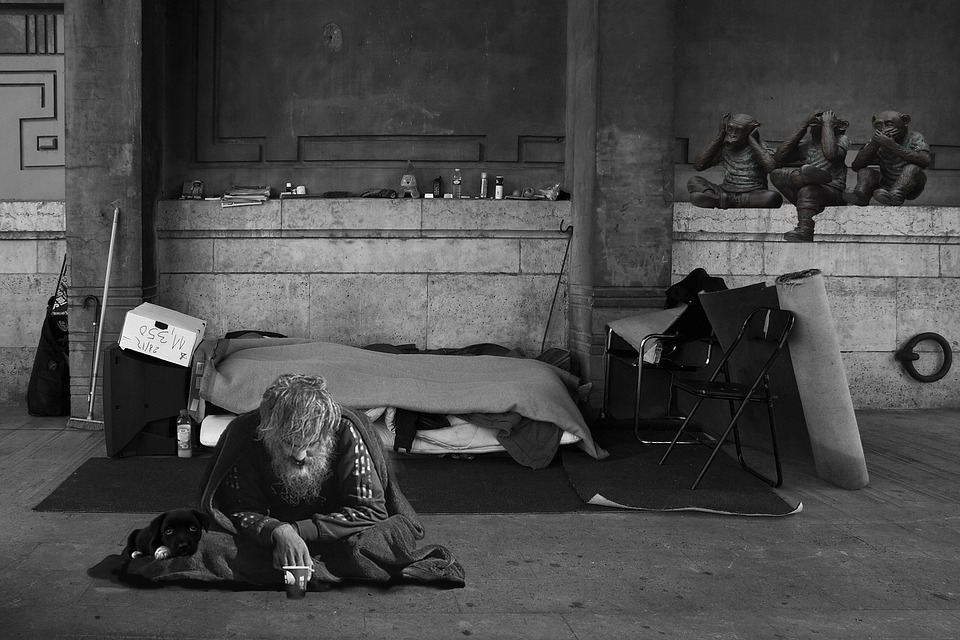 Mat 25:34″Then the King will say to those on his right, 'Come, you who are blessed by my Father, inherit the Kingdom prepared for you from the creation of the world.
Mat 25:35 For I was hungry, and you fed me. I was thirsty, and you gave me a drink. I was a stranger, and you invited me into your home. 36 I was naked, and you gave me clothing. I was sick, and you cared for me. I was in prison, and you visited me.'
Mat 25:37 "Then these righteous ones will reply, 'Lord, when did we ever see you hungry and feed you? Or thirsty and give you something to drink? 38 Or a stranger and show you hospitality? Or naked and give you clothing? 39When did we ever see you sick or in prison and visit you?'
Mat 25:40 "And the King will say, 'I tell you the truth, when you did it to one of the least of these my brothers and sisters, you were doing it to me!'
---
Rom 13:8 Love one another: for he that loves another has fulfilled the law.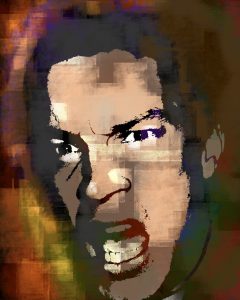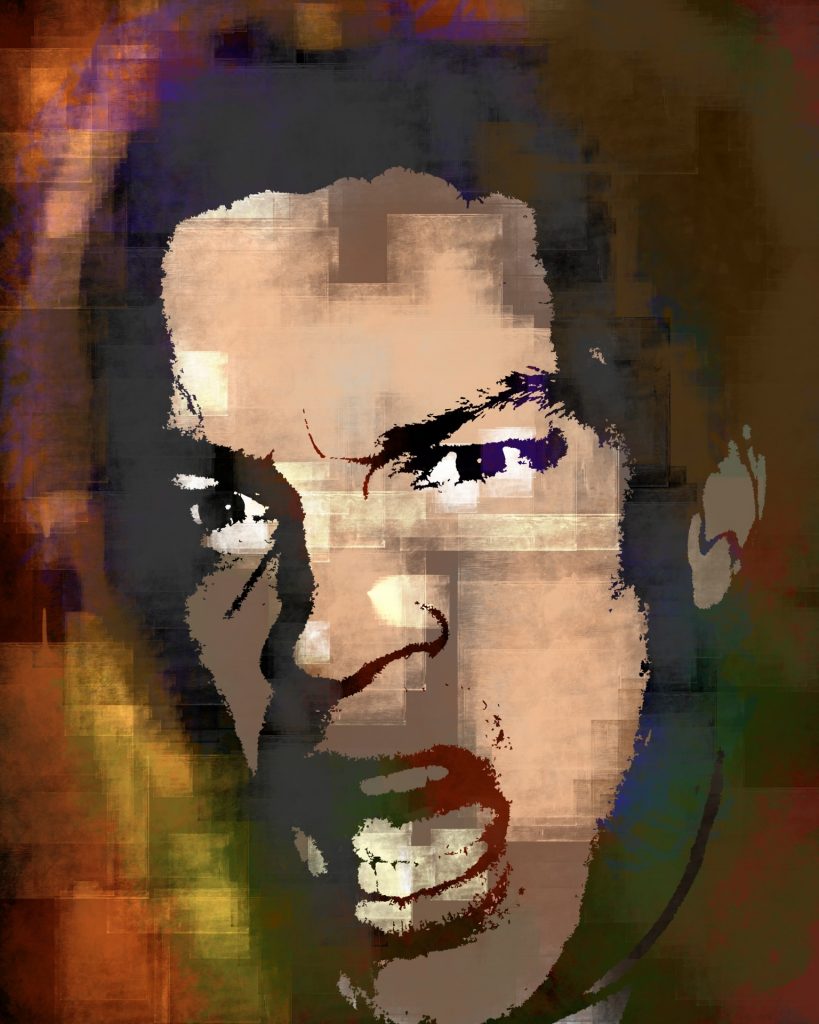 Rom 13:9 For this, You will not commit adultery, You will not kill, You will not steal, You will not bear false witness, You will not covet; and if there be any other commandment, it is briefly comprehended in this saying, namely, You shall love your neighbor as yourself.
Luke 6:36 Be therefore merciful, as your Father also is merciful.
Luke 6:37 Judge not, and you will not be judged: condemn not, and you will not be condemned: forgive, and you will be forgiven:
Luke 6:38Give, and it will be given unto you; good measure, pressed down, and shaken together, and running over, will men give into your bosom. For with the same measure [standard] that you [judge] with it will be measured to you again [back to you].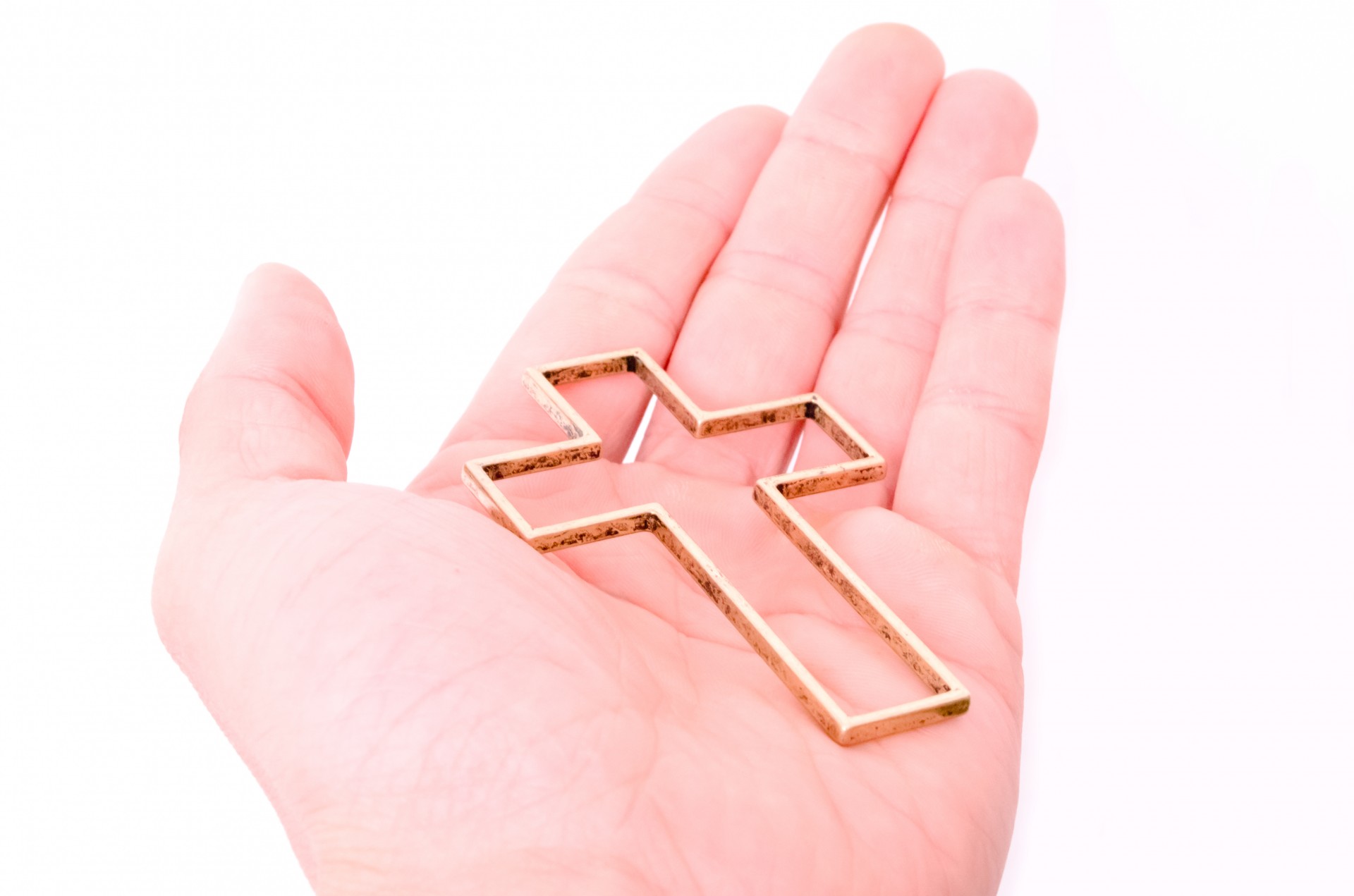 1Tim 6:17 Teach those who are rich in this world not to be proud and not to trust in their money, which is so unreliable. Their trust should be in God, who richly gives us all we need for our enjoyment. 18 Tell them to use their money to do good. They should be rich in good works and generous to those in need, always being ready to share with others. 19 By doing this they will be storing up their treasure as a good foundation for the future so that they may experience true life. [NLT]
Love is Patient – Love is Kind

1Cor 13:1 If I could speak all the languages of earth and of angels, but didn't love others, I would only be a noisy gong or a clanging cymbal.
1Cor 13:2 If I had the gift of prophecy, and if I understood all of God's secret plans and possessed all knowledge, and if I had such faith that I could move mountains, but didn't love others, I would be nothing.
1Cor 13:3 If I gave everything I have to the poor and even sacrificed my body, I could boast about it; but if I didn't love others, I would have gained nothing.
1Cor 13:4Love is patient and kind. Love is not jealous or boastful or proud
5 or rude. It does not demand its own way. It is not irritable, and it keeps no record of being wronged.
6 It does not rejoice about injustice but rejoices whenever the truth wins out.
7 Love never gives up, never loses faith, is always hopeful, and endures through every circumstance.
11 When I was a child, I spoke and thought and reasoned as a child. But when I grew up, I put away childish things.
13 Three things will last forever–faith, hope, and love–and the greatest of these is love.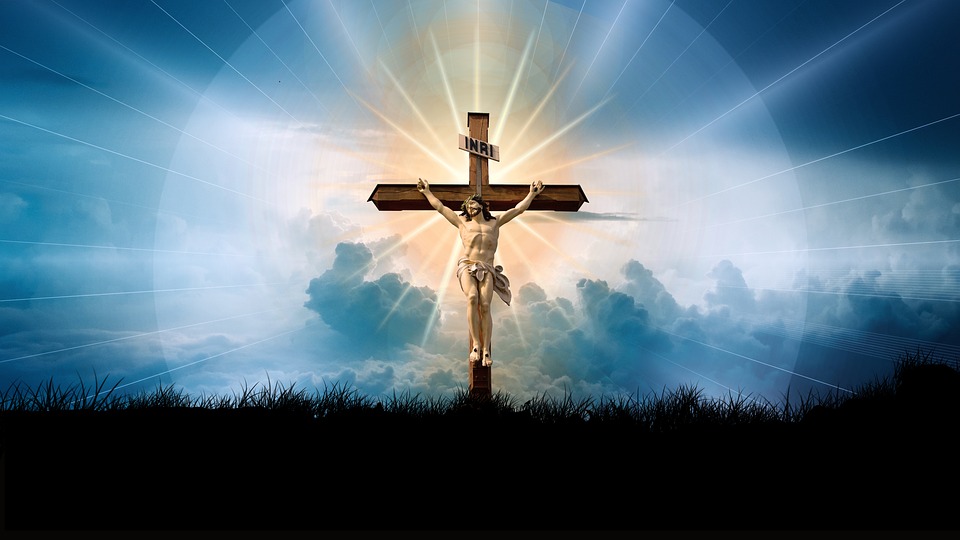 Jer 24:7 And I will give them a heart to know me, that I am the Lord: and they will be my people, and I will be their God: for they will return unto me with their whole heart.
Jer 31:33 the Lord said, I will put my law in their inward parts, and write it in their hearts; and will be their God, and they will be my people.
Mark 12:30 You will love the Lord your God with all your heart, and with all your soul, and with all your mind, and with all your strength: this is the first commandment.
Mark 12:31 And the second is like, namely this,
You shall love your neighbor as yourself.
There is no other commandment greater than these.
2 Tim 2:19 Nevertheless the foundation of God stands sure, having this seal, The Lord knows those that are his. And, let everyone that names the name of Christ depart from iniquity [sinning].
Ecc 12:14 For God will bring every work into judgment, with every secret thing, whether it is good, or whether it is evil.
Rev 22:14 Blessed are they that do his commandments, that they may have right to the tree of life, and may enter in through the gates into the city.
1 Cor 6:16 [ESV] And what agreement has the temple of God with idols? for you are the temple of the living God; as God has said, I will dwell in them, and walk in them; and I will be their God, and they will be my people.
Exod 20:5 [Jehovah said] Now therefore if you will indeed obey my voice, and keep my covenant, then you will be a peculiar treasure unto me above all people: for all the earth is mine:
Ecc 12:13 Let us hear the conclusion of the whole matter: Fear God, and keep his commandments: for this is the whole duty of man.
Rev 14:12 Here is the patience of the saints: here are they that keep the commandments of God, and the faith of Jesus
Check out Faith in Grace Not Works to learn why we can't earn our way into heaven and it is only by the acceptance of the sacrifice of Christ that we are saved.